COVID-19 Information and Resources
The coronavirus, COVID-19, has become a global pandemic. We put together a few resources to get you up-to-date information about how the virus is spreading on a global and local level.
Please share this page with friends, family members, or coworkers that could benefit from having trusted credible sources of information regarding COVID-19.
If you have any questions, please do not hesitate to contact us. We really look forward to working with you soon.
---
Some of our favorite local businesses have had to make the difficult decision to temporarily shut down. Nonetheless, there are still many local stores, shops, and restaurants that are operational at this time – We decided to put together this website called Support For The Valley for our local business owners.
There are some great resources here for everyone, even updates where you can find toilet paperThe outpouring of kindness and support to our neighbors and friends over these last few weeks has been incredible to witness - let's keep it going!
Stay safe and Be Well - Let's Flatten the Curve!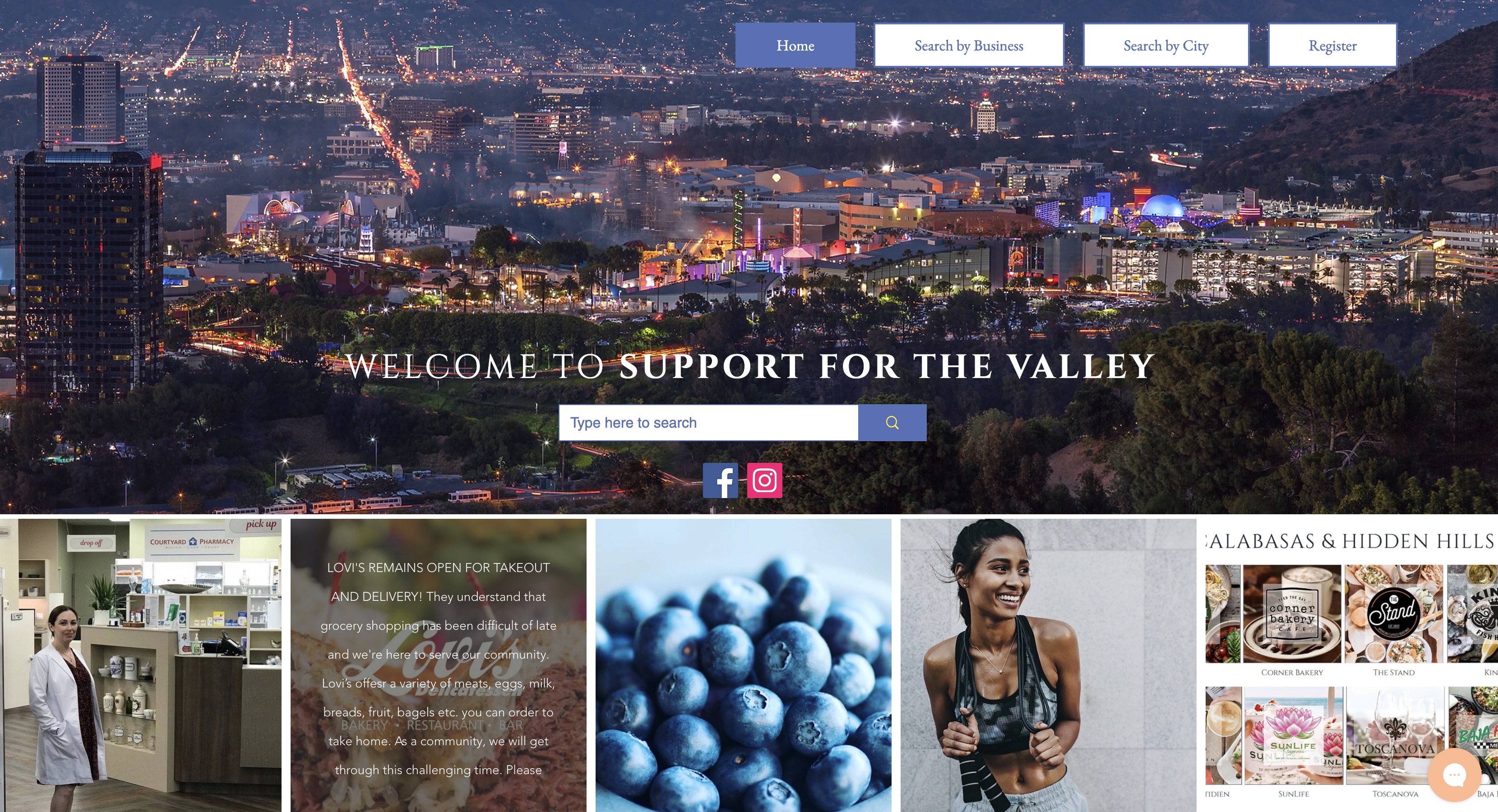 COVID-19/Coronavirus Live Updates
This resource is put together by 1Point3Acres and is an incredible resource for viewing the amount of confirmed and recovered cases. They also have an area on their webasite that shows you all the available testing locations.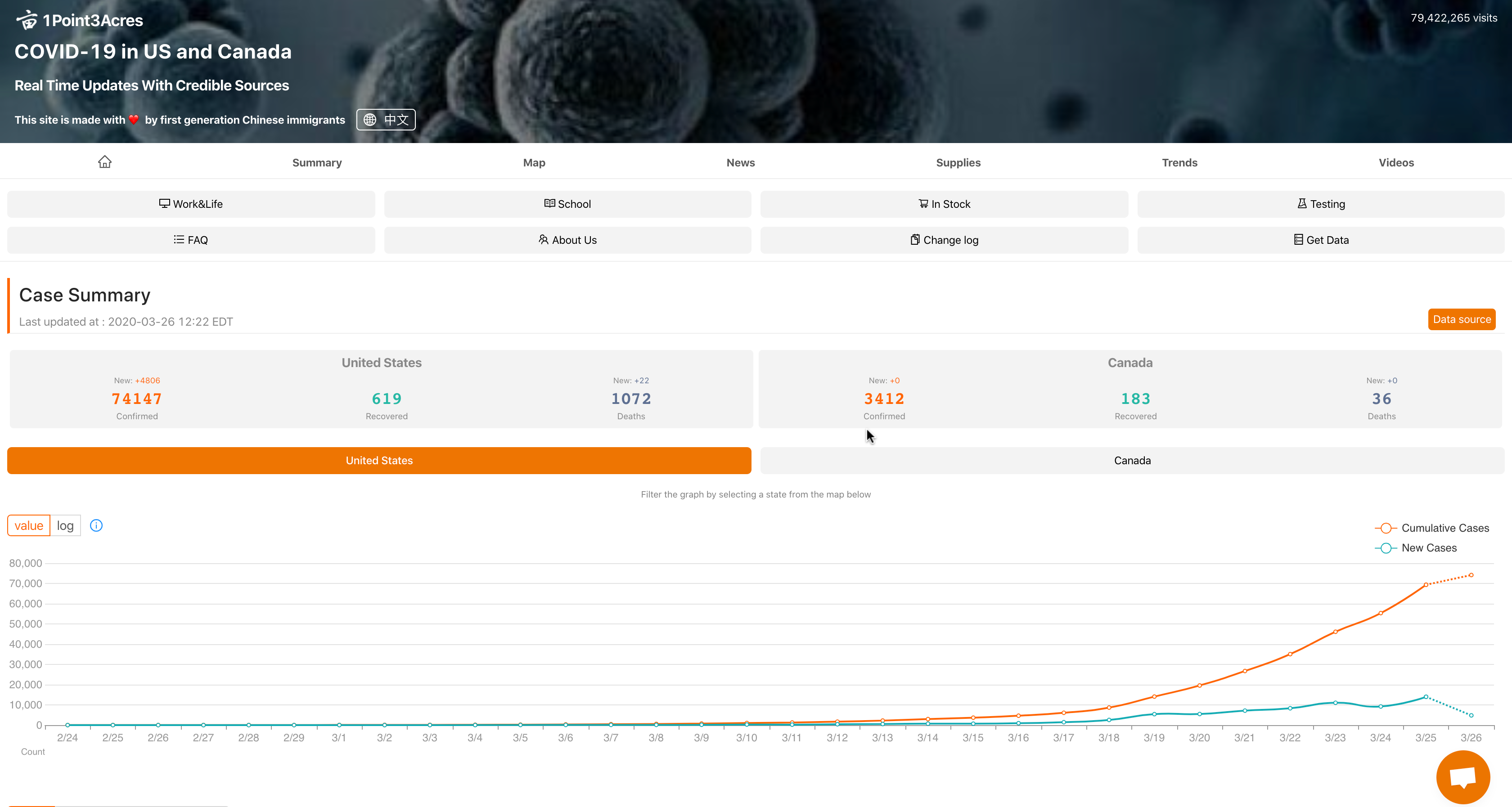 ---
Johns Hopkins University
Coronavirus COVID-19 Global Cases by the Center for Systems Science and Engineering (CSSE) at Johns Hopkins University (JHU). Professor Lauren Gardner, a civil and systems engineering professor at Johns Hopkins University, built this dashboard with her graduate student, Ensheng Dong. It is a great resource for viewing the global numbers associated with the COVID-19 pandemic.

---
Coronavirus.gov
Th coronavirus.gov website is managed by the US government. This webiste has lots of helpful information regarding how to protect yourself and what to do if you think you are sick.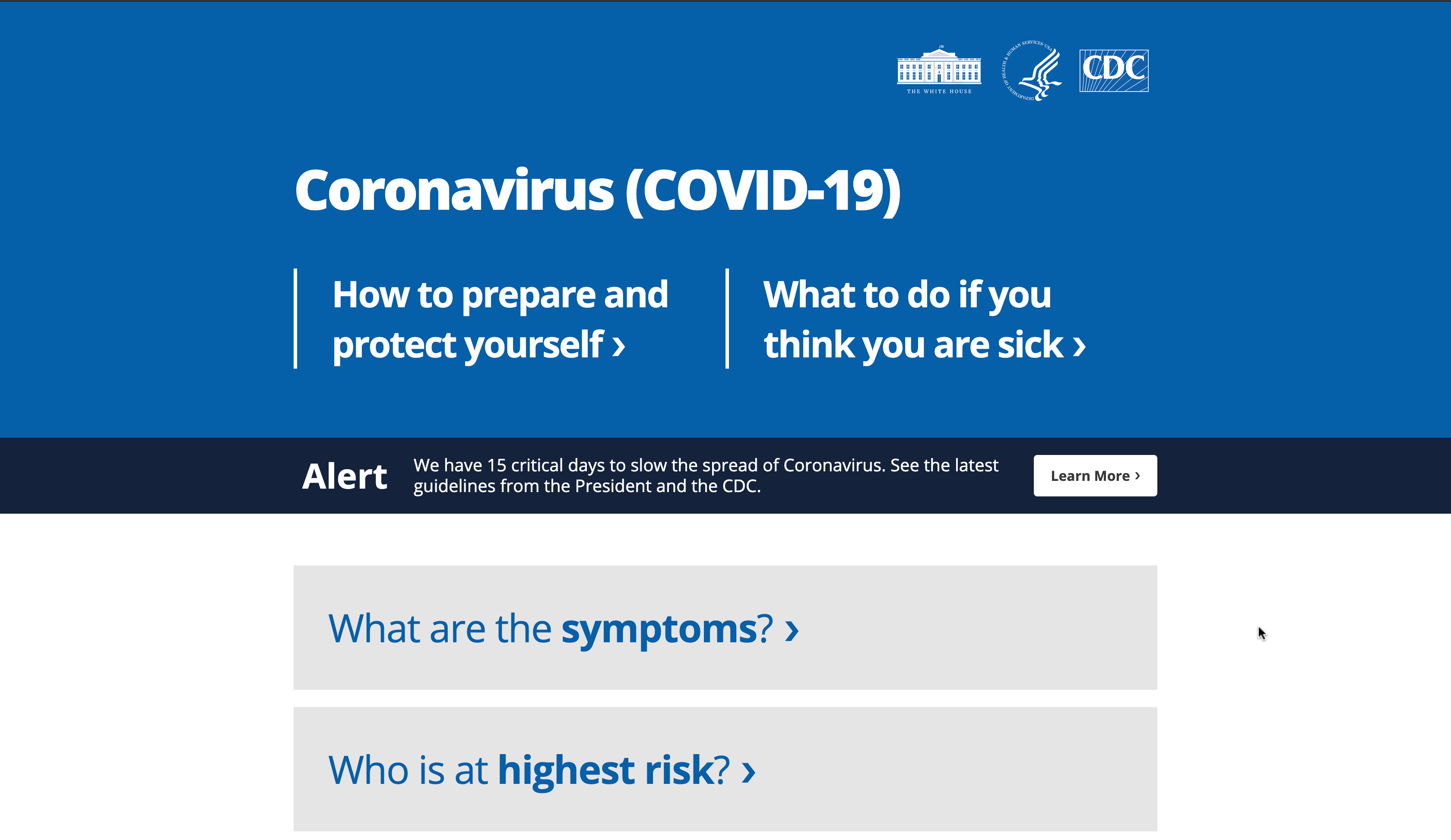 ---
Corona-virus.la/faq

---
---