Compass Bridge Loan Services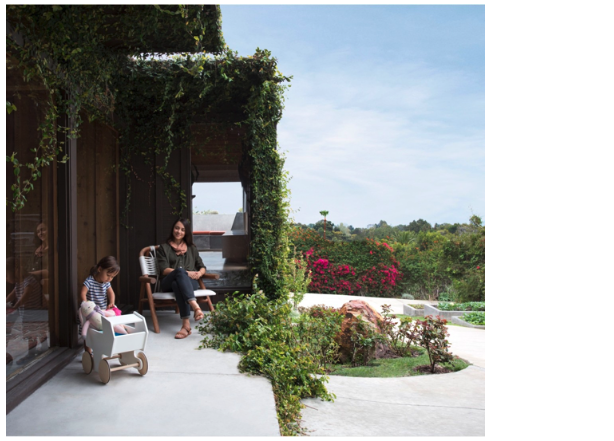 A simple solution to bridge the gap between the home you have and the home you want.
Compass Bridge Loan Services gets
you access to competitive rates and
dedicated support from industry-leading
lenders, with the exclusive option to
get up to six months of your loan
payments fronted when you sell your
home with a Compass agent.
Intersted in learning more?
What's a bridge loan?
A bridge loan is a short-term loan that uses the equity from your current home to help you make an offer on a new one, without rushing to sell.
---


How it works
---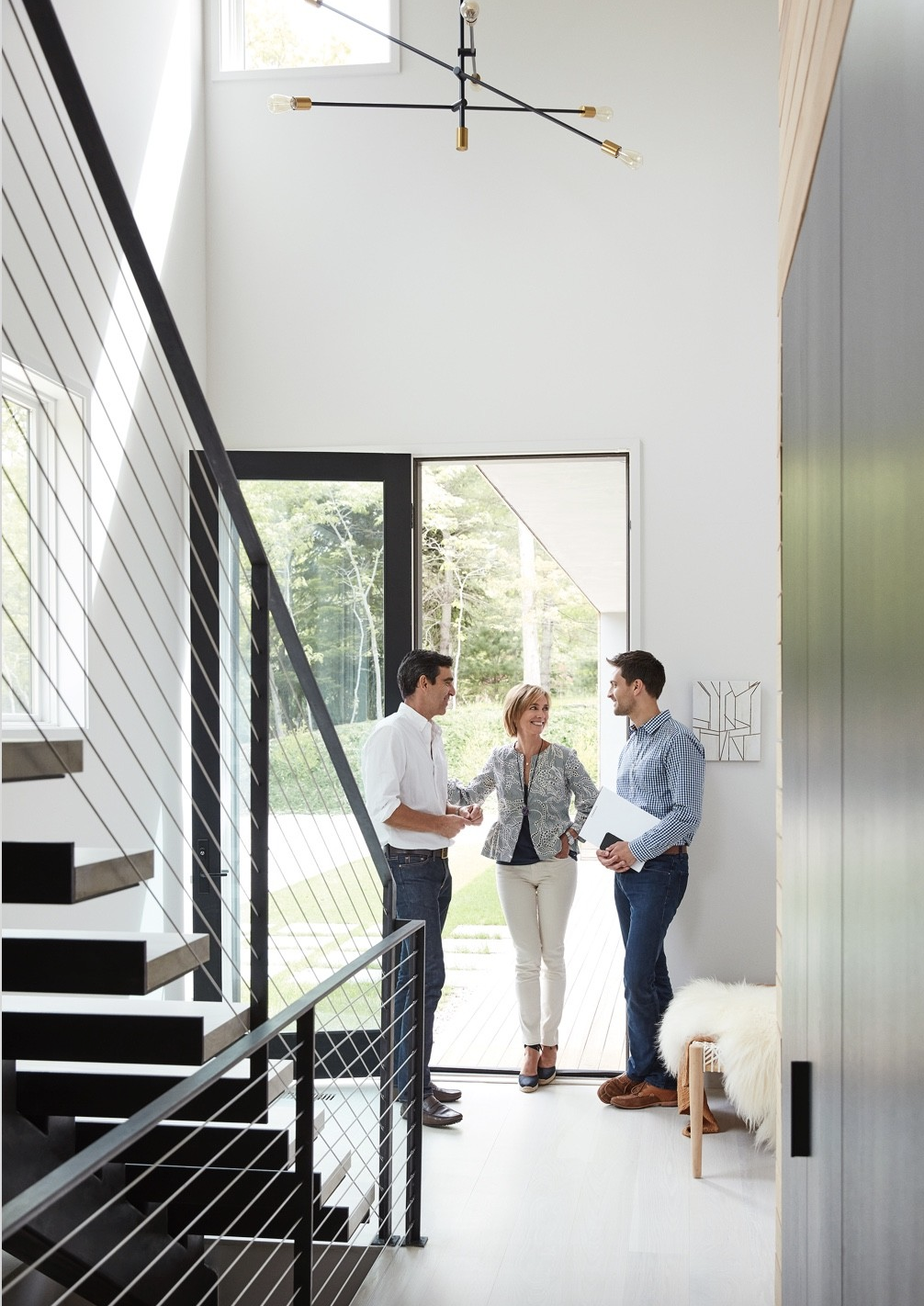 1. Sign an Exclusive Listing Agreement with
Dana & Jeff Luxury Homes Team to sell your
current home - while you work with them to
find your next dream home.
2. Apply and get approved for a bridge loan
with the lender of your choice.
3. Ask Dana & Jeff Luxury Homes about
getting the first six months of your
bridge loan payments fronted.*
4. Move into your new home while
Dana & Jeff Luxury Homes Team
work to sell your current home.
5. When your old home sells, simply
use the proceeds to pay back the
bridge loan and any fronted monthly
payments.
---
Next step: finding a lender
While Compass clients are encouraged to find the best lender for them, Freedom Mortgage and Better.com are industry-leading lenders who offer short-term financing and are a part of Compass Bridge Loan Services.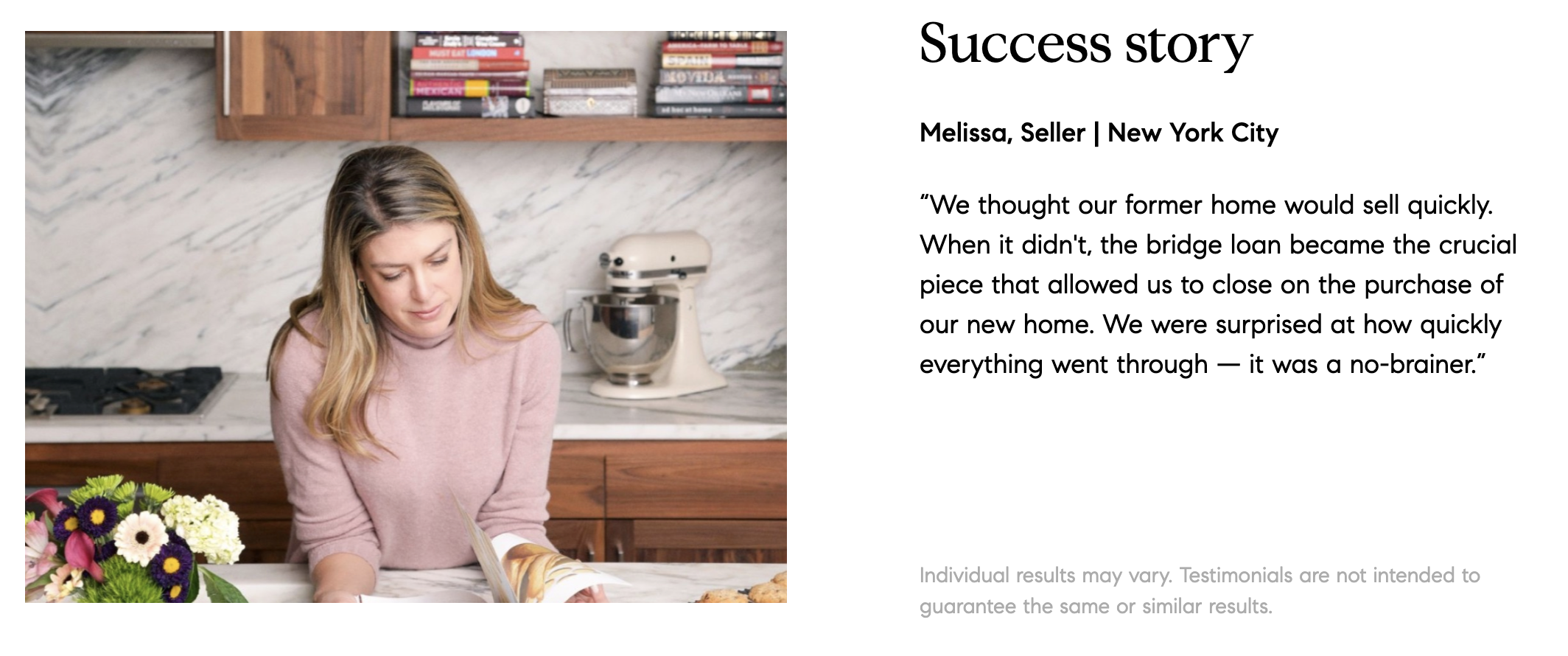 ---
*The no-out-of-pocket costs offering for Compass clients is a loan provided by Notable Finance, LLC, NMLS# 1824748 and is available to all eligible Compass clients working with the Bridge Loan lender of their choice. Loan eligibility is not guaranteed and all loans are subject to credit approval and underwriting by Notable. Loans made or arranged pursuant to a California Finance Lenders Law license. Compass is not a lender and is not providing loans as part of Compass Bridge Loan Services.

Information regarding lenders which offer short-term Bridge Loan financing is provided for informational purposes only and does not constitute an endorsement of the particular lenders referenced. Compass cannot guarantee that these institutions will be able to assist and does not assume any responsibility as to the performance of services to be provided by these institutions. There are no requirements that you participate in the Compass Bridge Loan Services or obtain a loan from these providers to participate in any other Compass programs (such as Compass Concierge). Speak to your Bridge Loan lender about all the costs you may be responsible for in connection with your Bridge Loan.