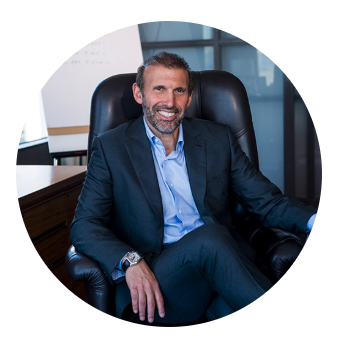 About Mark Cohen
Founder and senior mortgage broker† of the Cohen Financial Group, Mark Cohen is 2012's #1 Top Mortgage Loan Originator in the nation,* as well as in California for 12 of the last 17 years.** Mark was recognized in 2005 by Los Angeles Magazine as the best mortgage professional in the city, and has originated more than $10 billion in residential loans and closed more than 18,000 deals since 1999.
Born and raised in Los Angeles, Mark Cohen graduated from business school at the University of Southern California and received a law degree from Loyola University. A dedicated family man, he lives in Beverly Hills with his wife Laurie and their three children.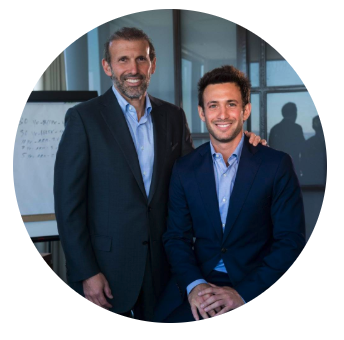 About Cohen Financial Group
Our philosophy is simple: "Whatever it takes."
We handle each client's situation with a unique, personalized approach, and when it comes to getting the right loan at the right rate for our client, we will do whatever it takes. Our track record of success- over $10 billion funded and over 18,000 loans closed—shows that we will find a way, even on the toughest deals.
Drawing on over two decades of experience, an extensive lender network, and, if necessary, our own funding sources, we will find the best possible solution for our clients, including non-traditional borrowers. Our team's ability to look beyond the numbers towards the bigger picture allows us to secure often hard-to-find financing for self-employed, entrepreneur, and foreign-national borrowers.
CONTACT US
COHEN FINANCIAL GROUP
Tel: 310-777-5401 9595 Wilshire Blvd., Suite 810
Fax: 310-777-5410 Beverly Hills, CA 90212