Valuable Resources for Showing and Selling Your Home During COVID-19
Posted by Jeff Biebuyck on Thursday, November 18, 2021 at 6:00 AM
By Jeff Biebuyck / November 18, 2021
Comment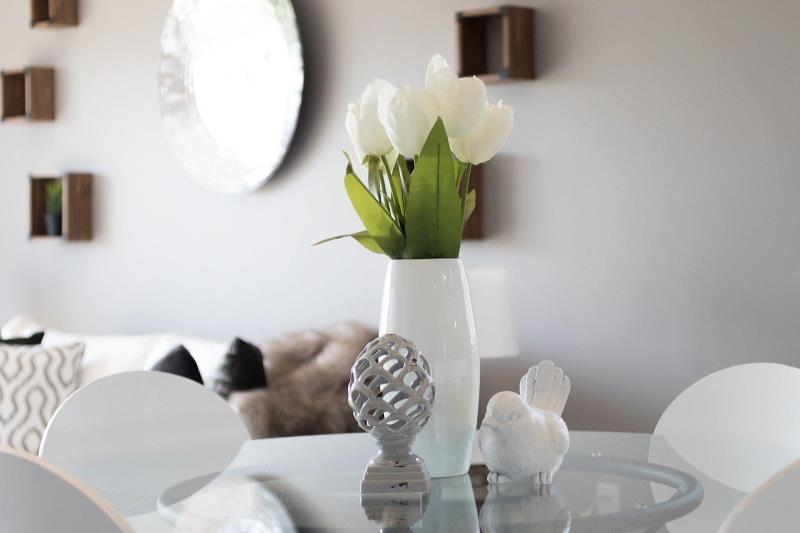 If your home is currently on the market, you're probably still anxious to take precautions to avoid COVID-19 exposure. Frontgate Real Estate has gathered a variety of resources packed with useful information to answer all your queries about selling your home during a pandemic.
Getting Your Home Ready
Get familiar with the basic principles of real estate photography.
Make sure that the interior and exterior of your home are perfectly staged or hire an interior designer to create a staged virtual rendering of your home
Seek the assistance of knowledgeable realtors like those at Frontgate Real Estate who understand the local real estate market.
In addition to the assistance you'll get from your realtor in marketing your home, you can share your listing on social media. Make it look more attractive and professional with a custom logo by using an online logo maker. Adobe's tool allows you to use thousands of logos and templates to customize your own logo that features your property.
How to Host Safe Showings
Follow certain hygiene protocols to keep you and your guests safe if you schedule an in-person showing.
Even if you're scheduling a virtual tour, spend some time sprucing up your front porch and backyard to boost your home's curb appeal because buyers will want to see them on camera!
If a prospective buyer wants to chat with you before a tour, you can easily meet with them using Zoom or another video chatting platform.
Cleaning and Disinfecting Your Home
Once your guests leave, be proactive about washing your hands right away.
Use household cleaning products that are proven to kill COVID-19.
Learn the proper techniques for thoroughly cleaning every nook and cranny of your home.
As a home seller, you likely did not anticipate facing these setbacks when you decided to put your house on the market. But if you still need to relocate, you do not have to hold on to your property until the pandemic is over. By altering your approach, you can work with your real estate agent to find an eager buyer!