Tips for Selling Your Home During the Holidays
Posted by Jeff Biebuyck on Thursday, November 4, 2021 at 8:50 AM
By Jeff Biebuyck / November 4, 2021
Comment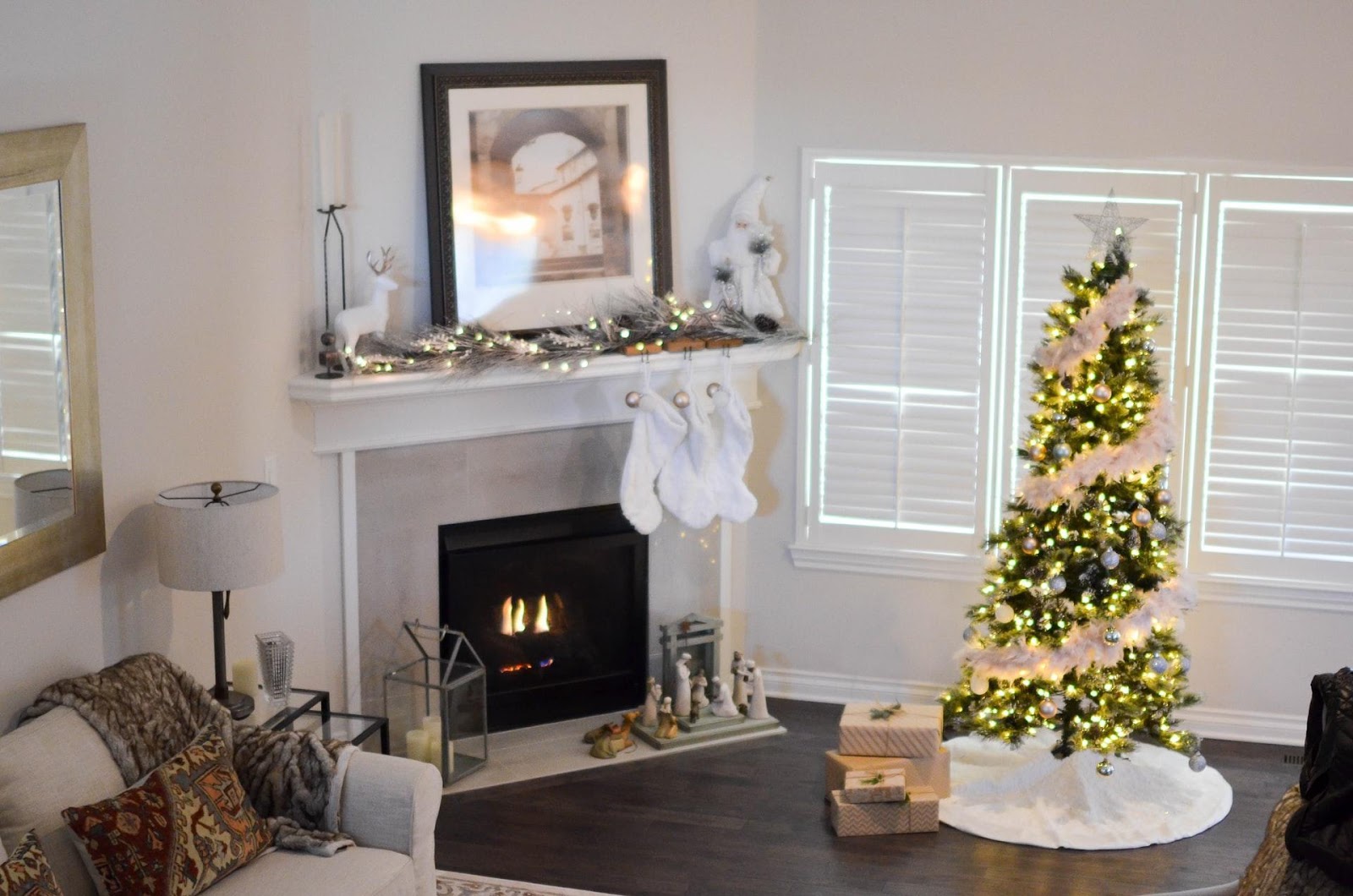 If you need to sell your house during the holidays, you may find yourself wondering if it's worth it. The answer is definitely "yes." According to Go Prime Mortgage, buyers who look at new homes this time of year are considerably motivated, so any eyes on your property might be a potential sale. There is also less competition, since many agents wait until spring to list new properties.
The caveat? If your holidays are incredibly hectic and you don't need to sell your house as soon as possible, there's nothing wrong with packing it up for a couple of months and putting it back on the market after the new year.
But if you want to move this house as soon as you can, you will want to make sure your home is ready to sell. And Frontgate Real Estate explains how to make it happen.
To decorate or not to decorate? That is the question.
If you never really liked decorating for the holidays, good news! This year you can ease off the tradition. A house on the market needs to be like a blank canvas, so a potential buyer can envision living there. Holiday decorations are often very personal, because they display family traditions. Seeing too much personality around the house can be off-putting to a potential buyer. It can give the impression of too much work needing to be done before they'd be able to call it their own.
On the other hand, tasteful Christmas lights can brighten up a space, and the extra lighting can make a room look bigger.
While you should never try to cover up smells with air fresheners, because it makes it seem like you're trying to mask a smell, you can use holiday scents to your advantage, like the smell of cinnamon, vanilla or pine.
The name of the game is clean.
When showing your house, every room needs to be in top form-- that means as clean as possible. With all of the hustle and bustle of the holiday season, you probably do not have time to deep clean the entire house every week, keeping it ready for showings. To help out, hire a housecleaner to come during the holidays. It will lift that burden off your shoulders.
If you don't think a housekeeper is in your budget, think again. In areas like greater Los Angeles, for instance, the average price to clean a house's interior runs around $22 to $30 per hour. That's a small price to pay for the chance of finally selling your home before the new year.
Staging Your Home During the Holidays
While decorating with your personal things should be off the table, there's some benefit to staging your house for showings with a little bit of holiday flare.
Create non-denominational, winter-themed centerpieces and/or wreaths with pine cones, frost-covered flowers, or evergreen branches. Check out these suggestions from Country Living.
Light candles that bring a warm glow into the room
Set out refreshments festive napkins next to any leaflets, flyers, or handouts.
A Little Extra Marketing
It's true that your Frontgate Real Estate agent will handle marketing your home, but if you feel the need to supplement this, you can turn to social media and other outlets to spread the word. This can be particularly helpful if you need to sell quickly. As long as you and your agent agree on the look and methodology, come up with eye-catching posts or well-designed Instagram stories. While FaceBook is a great avenue for reaching out to old friends who may be interested, don't underestimate looking up friends from high school. Sites like ClassFinders make it easy to politely reach out to former classmates from the surrounding area without overstepping.
Keeping your house on the market during the holidays gives it a better chance to sell than not listing at all. Buyers this time of year are serious about finding a new home. If you choose to show during this time of year, consider hiring a housekeeper. Finally, stage your house with a little bit of holiday flare to help make your place feel warm, homey, and ready to sell.
Are you ready to list your greater Los Angeles home? Turn to the professional services of Frontgate Real Estate.
Our savvy agents work hard to help you get the price you're looking for.
Call us today to find out more! (747) 888-0508
Author: Charles Simmons
Image via Pixabay