The Top Reasons Why So Many Californians Are Making Colorado Their New Home
Posted by Jeff Biebuyck on Wednesday, June 23, 2021 at 11:12 AM
By Jeff Biebuyck / June 23, 2021
Comment
Californians leaving their home state in favor of other places is a popular topic of conversation as of late. 6.1 million people have left the Golden State between 2010 and 2020. That being said, 4.9 million people have also moved TO California, but overall, the population is declining. Where is everyone going? Well, a number of places, and for a number of different reasons, with one of the top choices being Colorado.
In recent years, Colorado, and the Denver area, in particular, has skyrocketed in popularity. So much so that locals are complaining constantly about the monumental increase in prices, particularly housing prices. But that's right, you guessed it, Colorado is still a cheaper state to live in than Cali. So, for a lot of Californians, the hefty price tags that come with Denver living are nothing compared to what they're used to. As we've seen in previous blog posts, the cost of living is a consistent reason why so many Californians leave the Golden State, no matter where they choose to go. So, what other reasons are there to move to Colorado?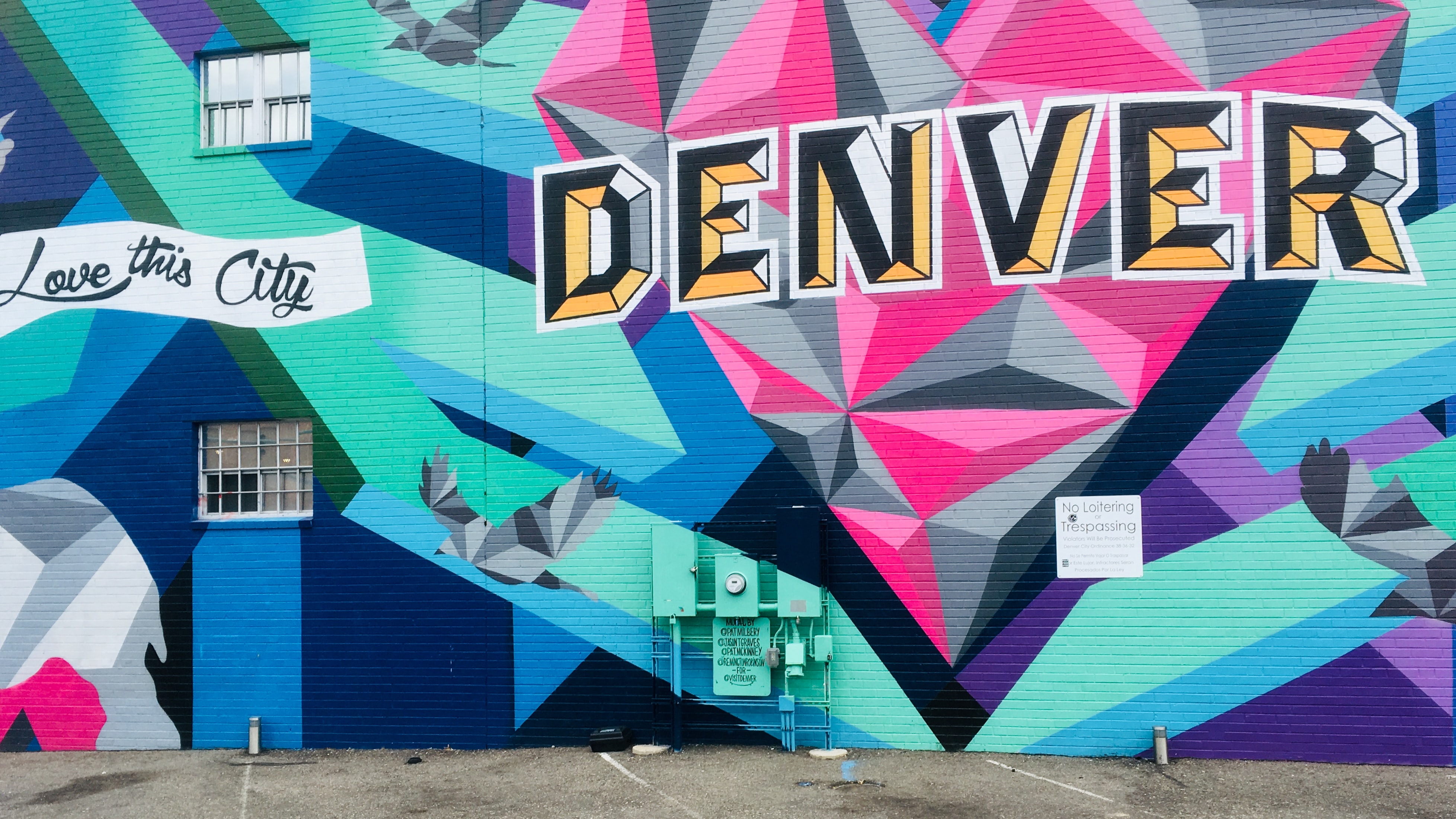 Photo by Pieter van de Sande on Unsplash
Lifestyle
Over the years, the lifestyle in California has become somewhat hectic and overwhelming for a lot of residents, particularly in the Bay Area. The booming tech industry has created a very specific type of subculture that seems to have become tiresome for many Californians. The same goes for Los Angeles, where there are some expectations around the type of lifestyle lived. Of course, there's nothing wrong with these lifestyles, but many Californians crave a change of pace. Colorado has a much more laid-back culture in many ways. For those who are used to Cali city living, Colorado provides the opportunity for much more space and a less fast-paced way of living.
Recreation
Even though California is an incredible place to live, many residents who have resided in the state for a while are looking for new things to do and new places to explore. Even those who haven't been long-time California residents are drawn to all the recreation opportunities that Colorado has to offer. There are ten National Parks, 42 State Parks, 35 winter recreation areas, and 26 world-class ski resorts. If you like any type of outdoor recreation activities at all, Colorado likely has you covered.
Health and Wellness
Colorado is one of the healthiest states in the entire country. Its residents rank very highly on the overall health scale, largely because of all the fantastic outdoor recreation opportunities and the active lifestyle that's part of Colorado culture. Colorado adults are more likely to exercise than residents of other states, and in fact, the Centennial State has the lowest obesity rates in the entire country!

Climate
Of course, it's no secret that most of California has great weather almost the entire year. But Colorado also boasts a fantastic climate, and they have a one-up on California… Snow, and lots of it! If you like winter sports, or even if you just want to enjoy four seasons and snow during the Holidays, Colorado might be the place for you. During the Summer, the weather is warm and sunny, with the State actually recording more than 300 days of sun per year!
California is still, without a doubt, a beautiful, thriving, and very popular state to reside in. That being said, there are a number of reasons why migrating to other areas of the country seems appealing for some people. If you enjoy an active outdoor lifestyle, lots of space, winter activities, and a laid-back vibe, Colorado might be the place for you!