The One: Mega Mansion in Beverly Hills Sells for $126 Million at Bankruptcy Auction
Posted by Jeff Biebuyck on Tuesday, February 15, 2022 at 1:23 PM
By Jeff Biebuyck / February 15, 2022
Comment
In a stunning turn of events, the unfinished mega-mansion known as The One in Beverly Hills sold for just $126 million at a bankruptcy auction. Originally listed at an eye-watering $295 million, the mostly completed marble-and-glass mansion failed to find a buyer at that price.
The One, located at the end of a cul-de-sac on Airole Way, was originally envisioned as a 36,000 square foot home; however, construction halted in 2016 after the property ran into financial trouble. The new owner of The One has their work cut out for them to finish the mansion and make it livable. But at $126 million, they've got themselves a bargain - even in Beverly Hills.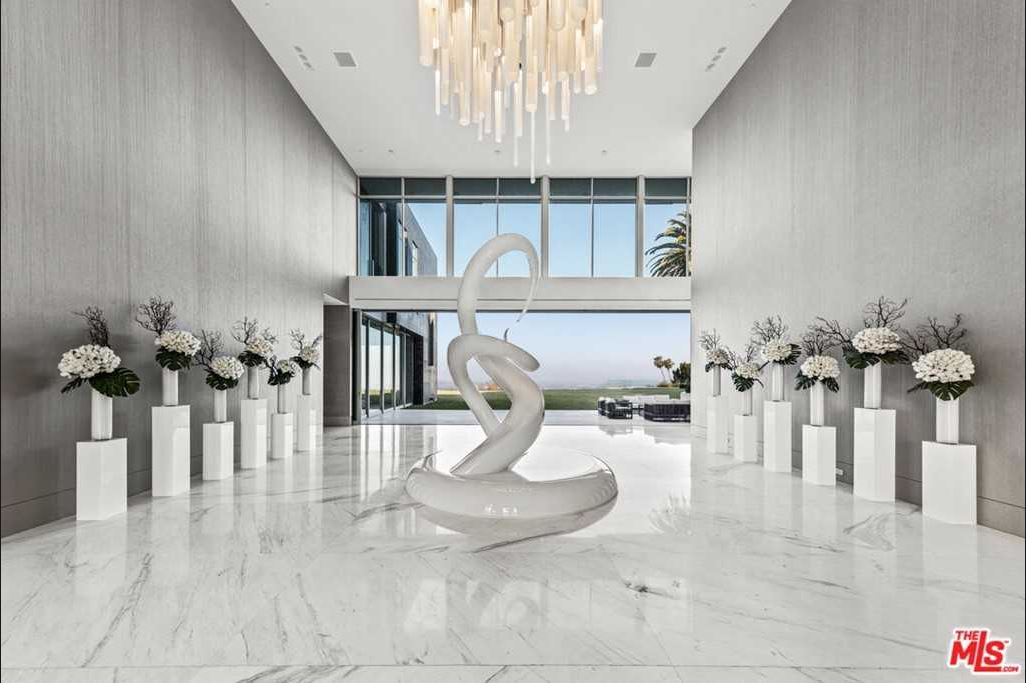 Sitting on 3.8 acres with 21 bedrooms and 42 bathrooms, this property boasts 360 views, including the Pacific Ocean, downtown Los Angeles and the San Gabriel Mountains, it truly is a visual mecca for luxury and real estate lovers.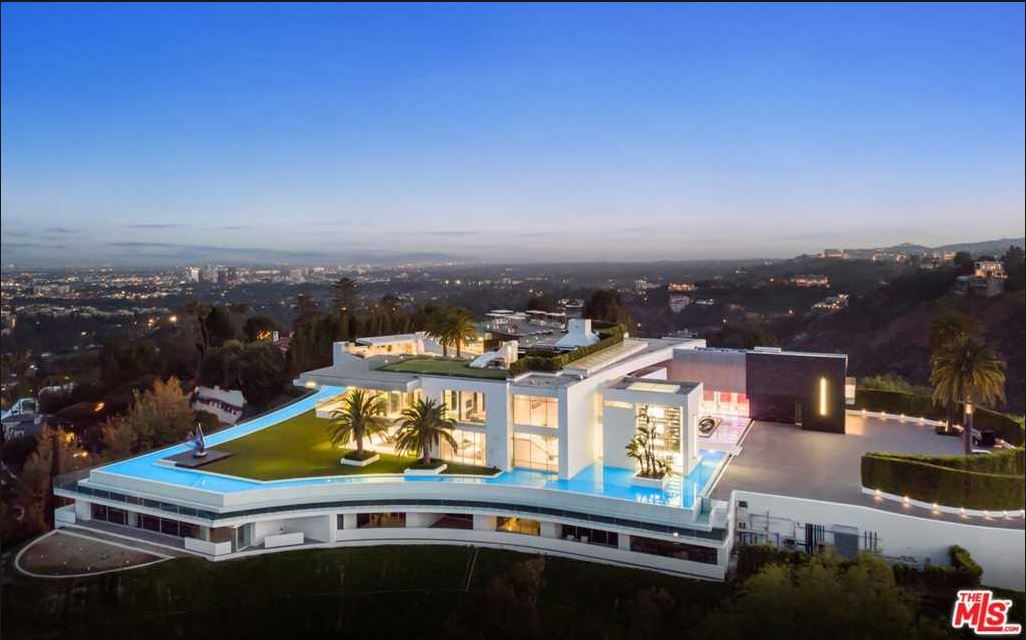 Not only does The One come with a staggering 21 bedrooms and 42 bathrooms, coupled with astonishing views, but it also boasts a 5,000-square-foot master suite with enormous walk-in closets, an adjoining two-story office, and a private pool.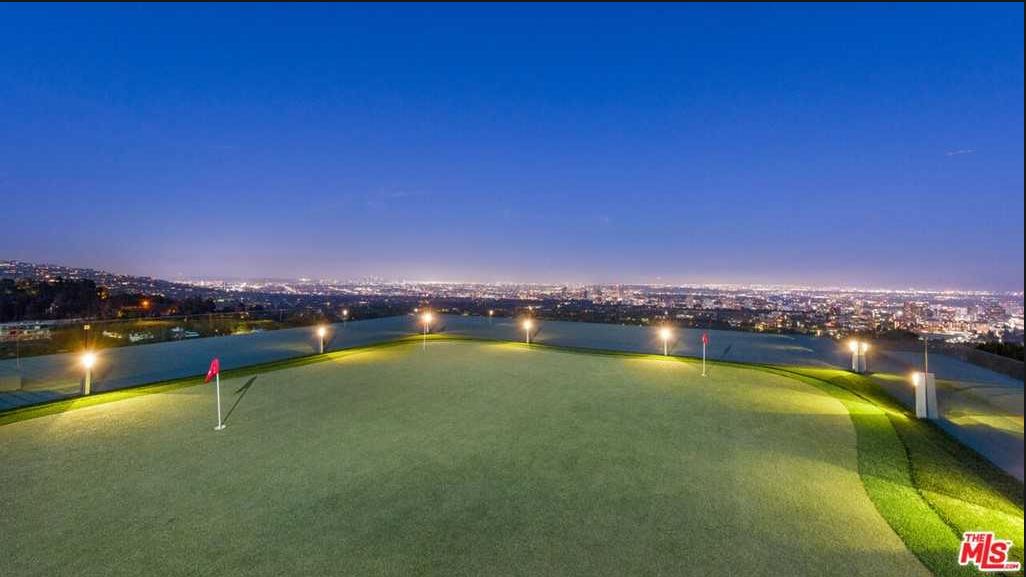 Not in the mood for nightlife? Head to the third-floor recreation level, where you'll find a bowling alley, a 64-foot-long indoor swimming pool, a wellness center with a gym, a full-service hair and beauty salon, and a juice bar. Employees not included. The One comes equipped with a small movie theater that seats 40 and Dolby Digital sound; after the movie, escape to your private wine cellar with racks for 10,000 bottles, plus a cigar lounge, and much more.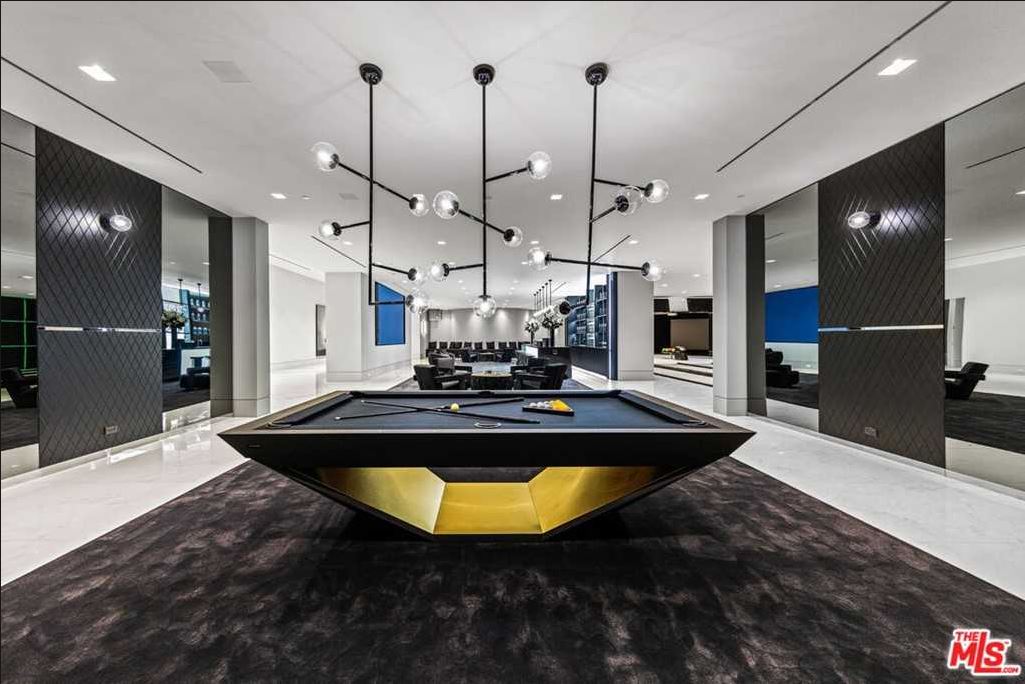 The One was touted as "the largest and most expensive urban property in the world" however; this mecca of luxury went into receivership due to the number of unpaid debts totaling in the millions.
The new owner of "The One" will have to contend with the currently pending financial and legal issues. But for the right person, this property could be well worth the hassle.
We'll be keeping an eye on this story to see how The One's new owner finishes the mega-mansion and what they do with it once it's completed. Stay tuned!