How to Overcome Common Obstacles When Buying Your Dream Home
Posted by Jeff Biebuyck on Tuesday, January 4, 2022 at 4:46 AM
By Jeff Biebuyck / January 4, 2022
Comment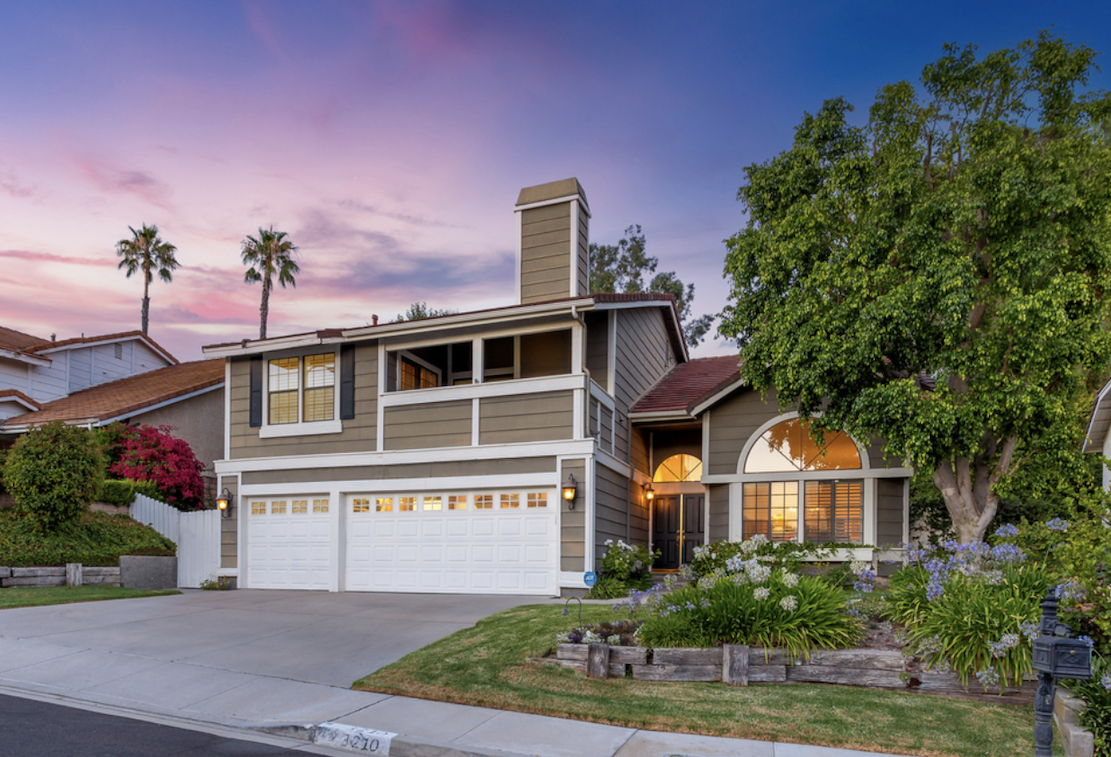 Buying a new home can be exciting, but it also takes a lot of work. You'll need to be prepared to run into a few issues. For example, you might have trouble finding the perfect home if inventory is low. You'll also have to figure out how to pay for the house and whether or not a home is in good enough shape. If you're planning on buying a home in the greater Los Angeles area, Frontgate Real Estate can help you tackle any obstacles that you face. To learn more about their services, contact them today.
Finding the Right One
One of the most difficult parts of buying a new home is finding the right one for you. There are so many options on the market.
Work with the

Frontgate Real Estate

team to enjoy the benefit of their local expertise and years of experience.

It's important to know what the local housing market looks like. In Southern California, for instance, prices went up

almost 13 percent

in the last year alone.
These

online tools

can help you determine the safety of a neighborhood.



If you're unsure about whether you like a neighborhood,

book a short stay

in a vacation rental to get a true feel for what it's like and what you can take advantage of close by.
Take some time to consider

what size

house you need. The bigger house isn't always the better one.
Funding
In order to buy a house, you'll first need to make sure you have a high enough credit score and income. You'll also need to decide what kind of loan you want to get.
Keep track of your

credit score

with Credit Karma.

If your credit score is iffy, work to improve it before you buy your new home.

Take some time to learn about the different home

loans

you can get.
If you don't have enough income to meet the lender ratio, there are a few

things you can do

to increase your income.
Dealing With Damage
Another obstacle that will come up when you're trying to buy a home is determining whether or not it is in good condition. Homes with several issues might not meet the appraisal value needed to secure a loan. You should also look for a home that will be safe for you.
Avoid homes with

structural issues

, such as foundation damage, sagging floors, cracked ceilings, etc.

Keep in mind that some

cosmetic problems

such as drab paint jobs or bad curb appeal can be easily fixed.

Go with a professional inspector to learn about the severity of any issues that come up.

If you find out that there were undisclosed issues or the seller agreed to fix something but didn't follow through, you'll have to bring this up later as a

legal case

.
Before you buy a home, you'll need to do some research. Scout out the area. Make sure there aren't any hidden damages. And keep your finances in good order. Soon, you'll be moving into your dream home!
Frontgate Real Estate | Dana Olmes & Jeff Biebuyck Group
(747) 888-0508