City of Calabasas Announces Reopening Events and Return of Fourth of July Fireworks Spectacular
Posted by Jeff Biebuyck on Sunday, June 20, 2021 at 5:00 AM
By Jeff Biebuyck / June 20, 2021
Comment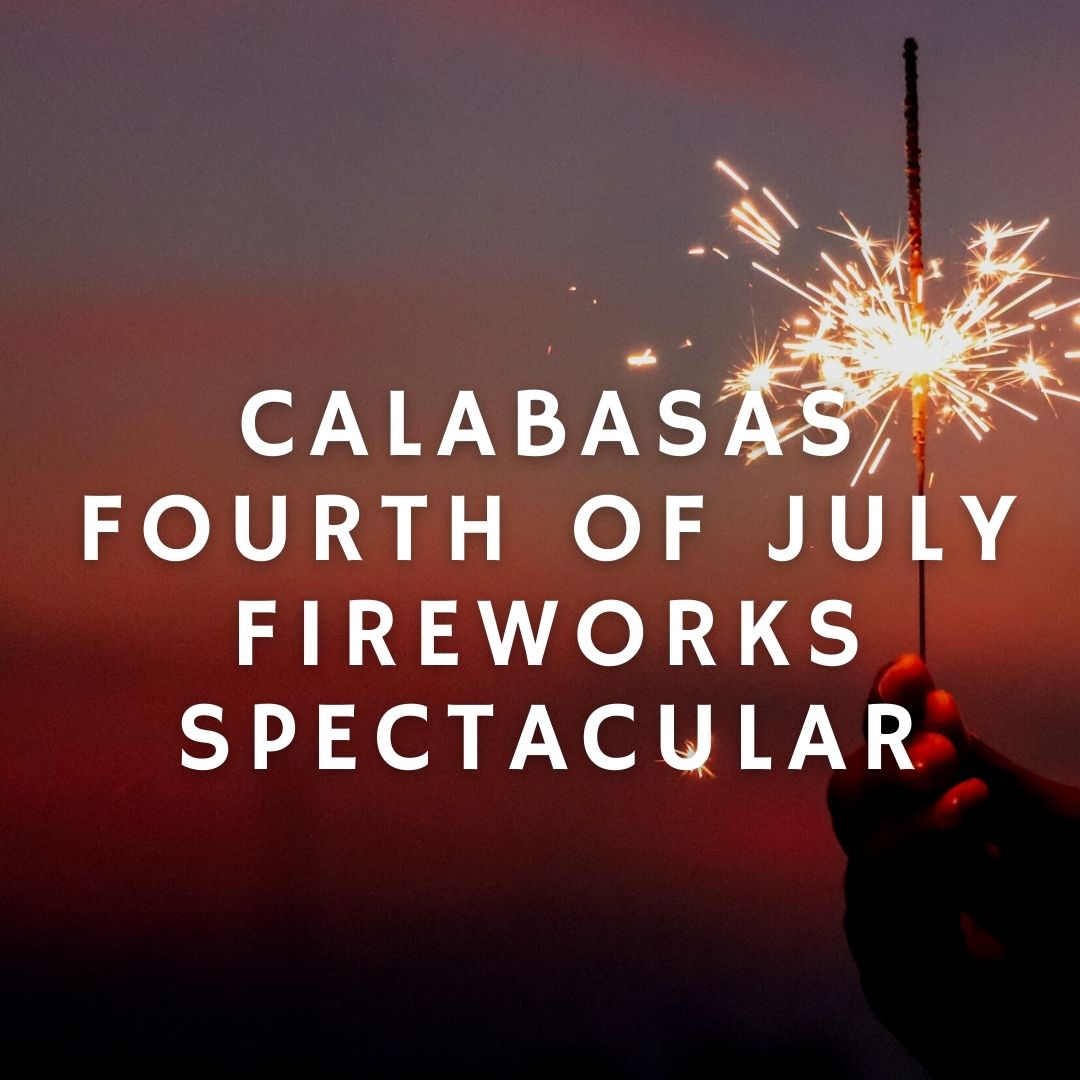 With the COVID pandemic subsiding and the onset of summer, the City of Calabasas is pleased to announce the return of some local traditions that were regrettably canceled last year.
The City will once again host its popular Fourth of July Fireworks Spectacular at Calabasas High School. Tickets for this exciting event are limited and are likely to sell out quickly. They are $10 each and must be purchased in advance of July 4th. There is free parking on-site. The gates open at 6 p.m., with a concert starting at 7:15 and fireworks at 9 p.m. Calabasas residents can purchase tickets beginning June 4th; non-residents can purchase tickets starting on June 14th.
Tickets are available at the Calabasas Tennis & Swim Center and Juan de Anza Park. For further information, please go to:
The City hopes to bring back other long-standing Fourth of July events such as the Lakeside Fun Run, the Lakeside Pet Show, and the Summer Splash Party at the Tennis & Swim Center.
The City is also partnering with the Calabasas Park Homeowners Association to sponsor three summer concerts at Calabasas Lake. Concerts are free of charge, and begin at 6 p.m. Pedestrian access to the venue is adjacent to the Tennis & Swim Center parking lot.
The concert schedule is as follows:
July 18th: Stone Soul
August 8th: Yachty by Nature
August 29th: Cash Killer and King
For additional information, please go to the same Community Events link shown above:
Source: City of Calabasas