Celebrity Decorating for the 2021 Holidays
Posted by Jeff Biebuyck on Monday, December 20, 2021 at 4:00 PM
By Jeff Biebuyck / December 20, 2021
Comment
The stars are decorating for the 2021 holidays! From glittering ornaments to unique lights in an array of colors, see how these celebrities are adorning their homes this year.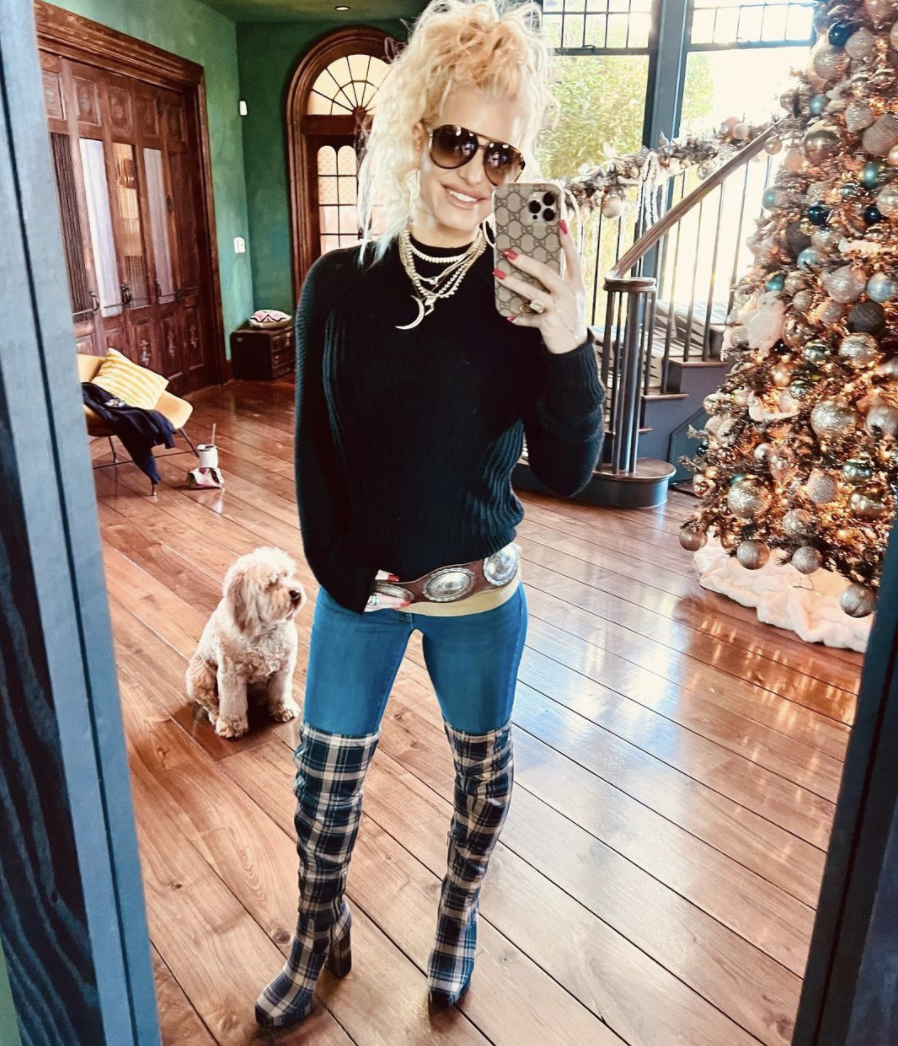 JESSICA SIMPSON
Jessica enjoyed decorating her tree and showing off the luxurious ornaments she had collected for this holiday season. The extra tall evergreen that sits next to her stairs was covered with oversized colors in blue and pink before being garnished by strands of silver garlands adorning each step rail for an elegant look not seen anywhere else!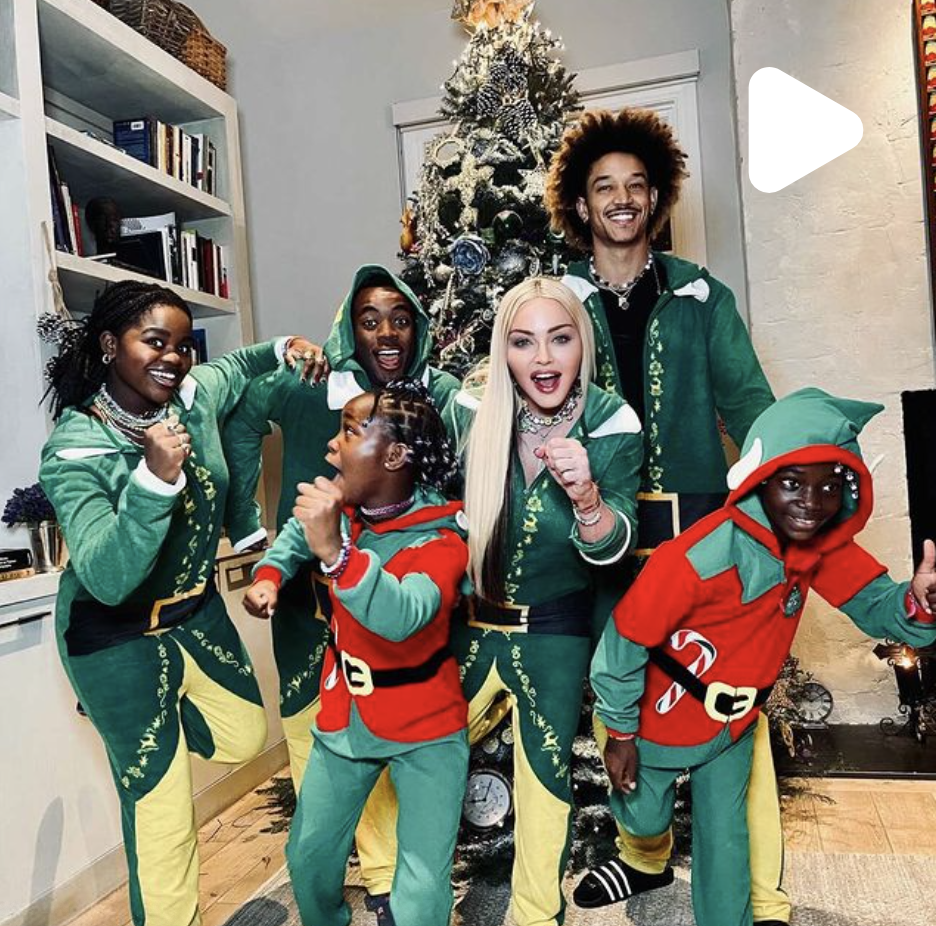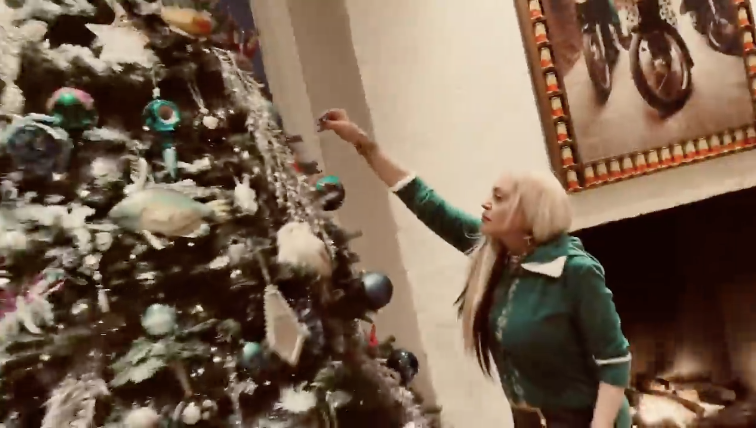 MADONNA
Madonna enjoyed celebrating her last day of Hanukkah decorating her ornate Christmas tree with her kids dressed in brightly colored green elf costumes, shared in a festive video posted on her Instagram earlier this month.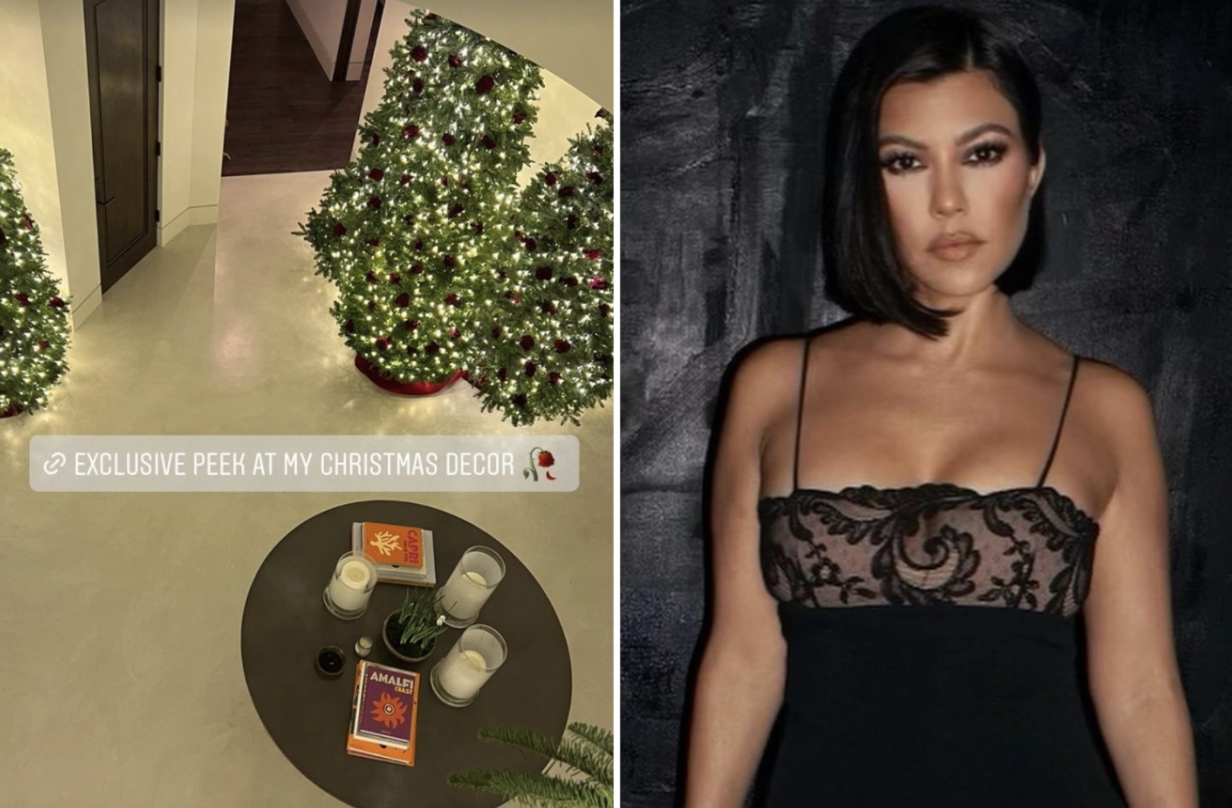 KOURTNEY KARDASHIAN
Kourtney's home is breathtaking with its stunning holiday decorations. The massive Christmas trees and garland of lights give an elegant feel to the whole room, which can be seen in this sneak peek into her luxurious home.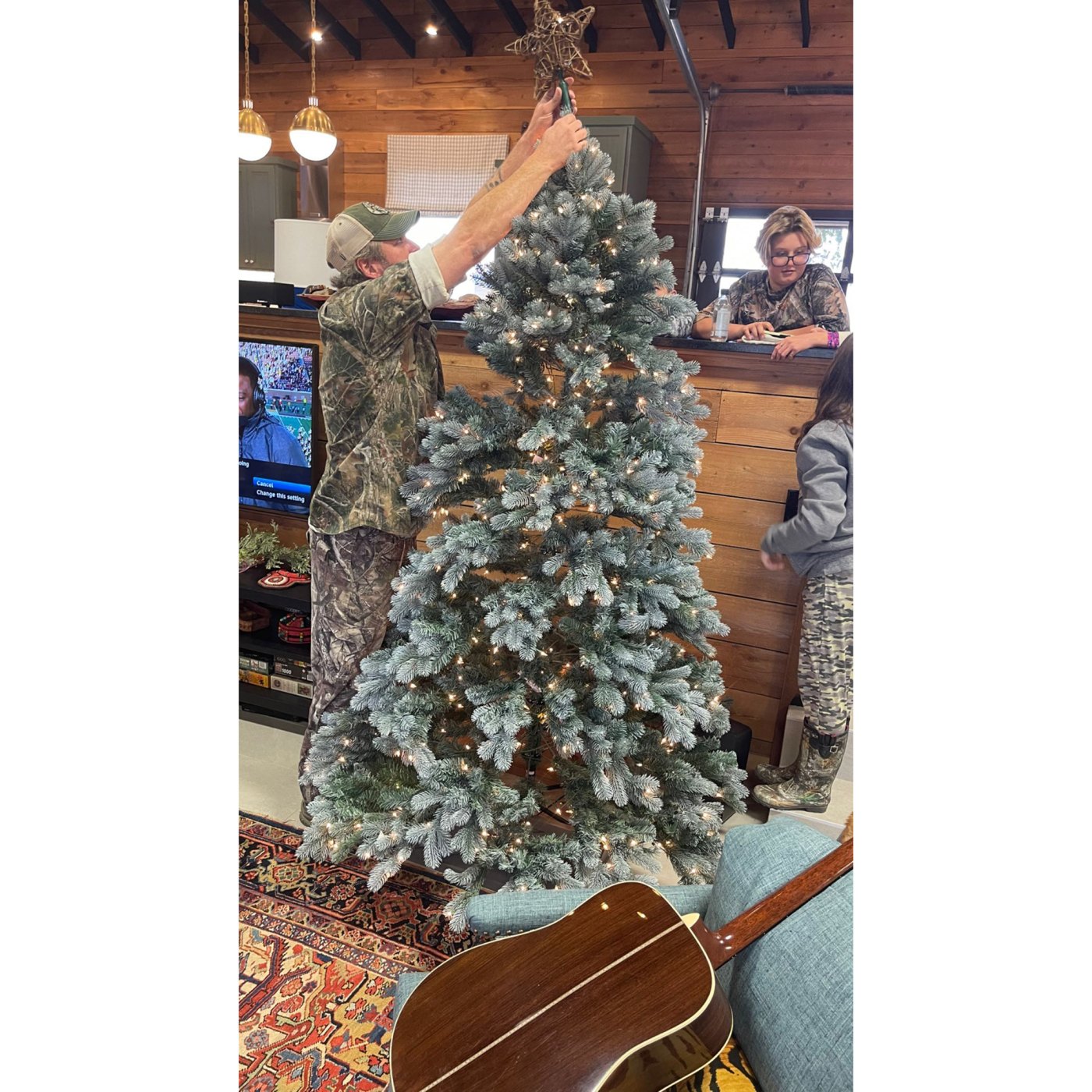 Blake Shelton and Gwen Stefani
The Voice stars, Gwen and Blake Shelton shared a festive holiday moment in Gwen's story late November of Blake starring their perfectly lit tree surrounded by family and camo this holiday season.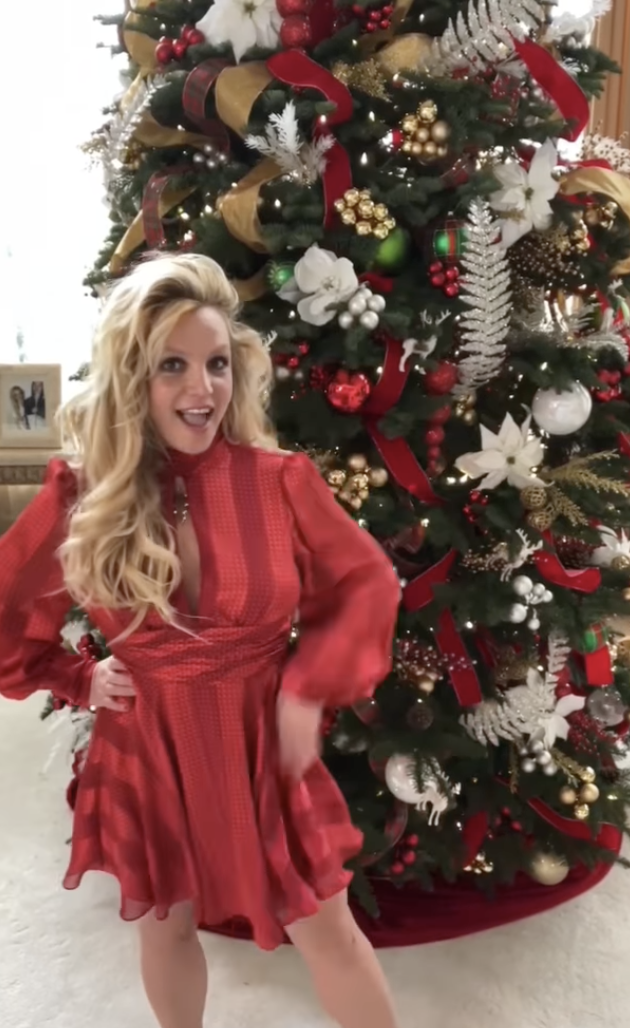 Britney Spears
Pop icon Britney didn't hold back in fashion, festivities, and over the top decorating as she poses excitably in front of her colossal Christmas tree adorned in reds, whites, and elegant pops of gold.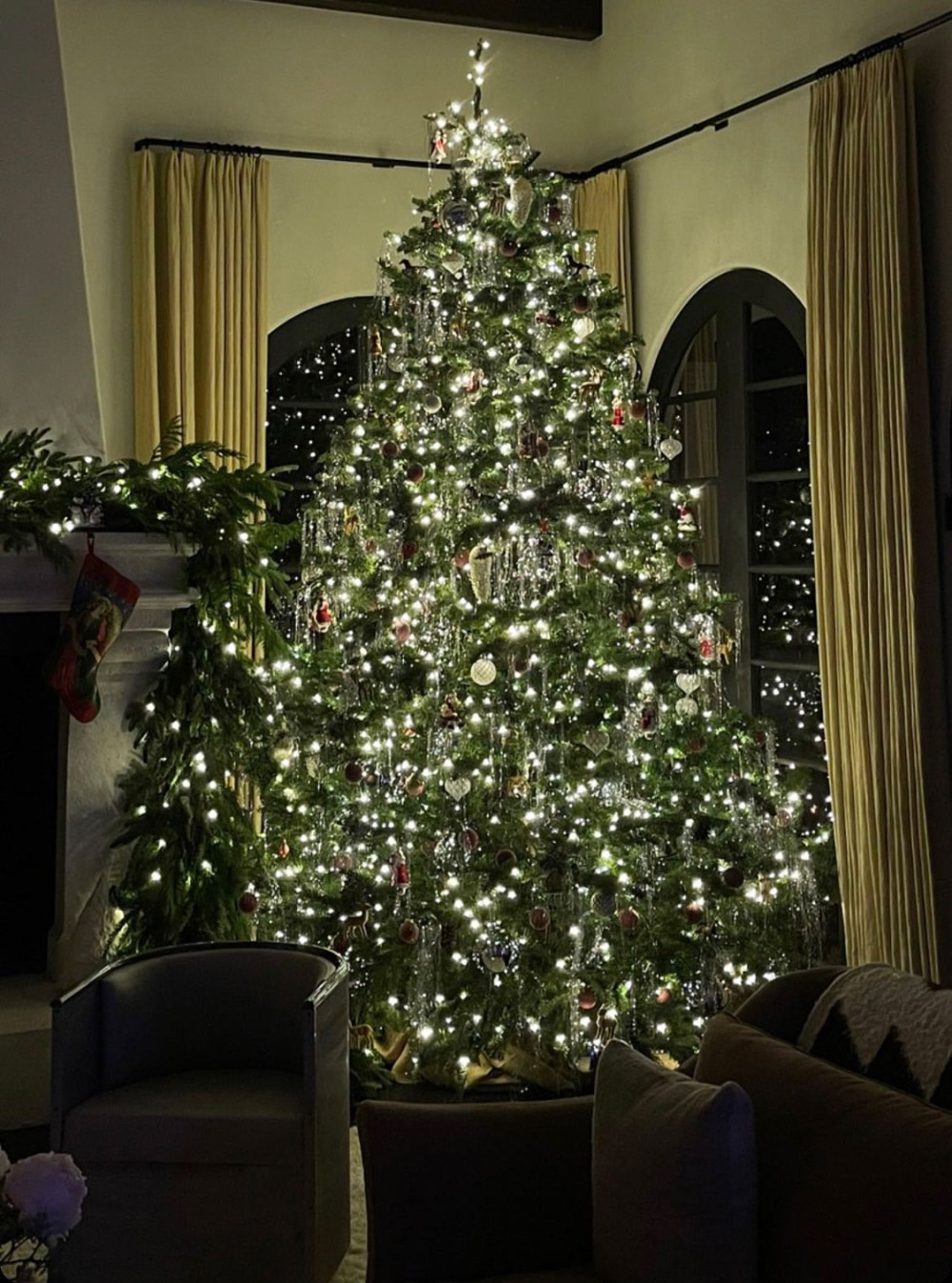 Kendall Jenner
Model and Hidden Hills star, Kendall Jenner decked out her elegantly styled home with her perfectly tinseled tree and an over the top garland for this holiday season.