A $32 Million Malibu Mansion Is Making History Becoming California's First House to Have Zero Carbon Emissions
Posted by Jeff Biebuyck on Saturday, August 7, 2021 at 4:43 PM
By Jeff Biebuyck / August 7, 2021
Comment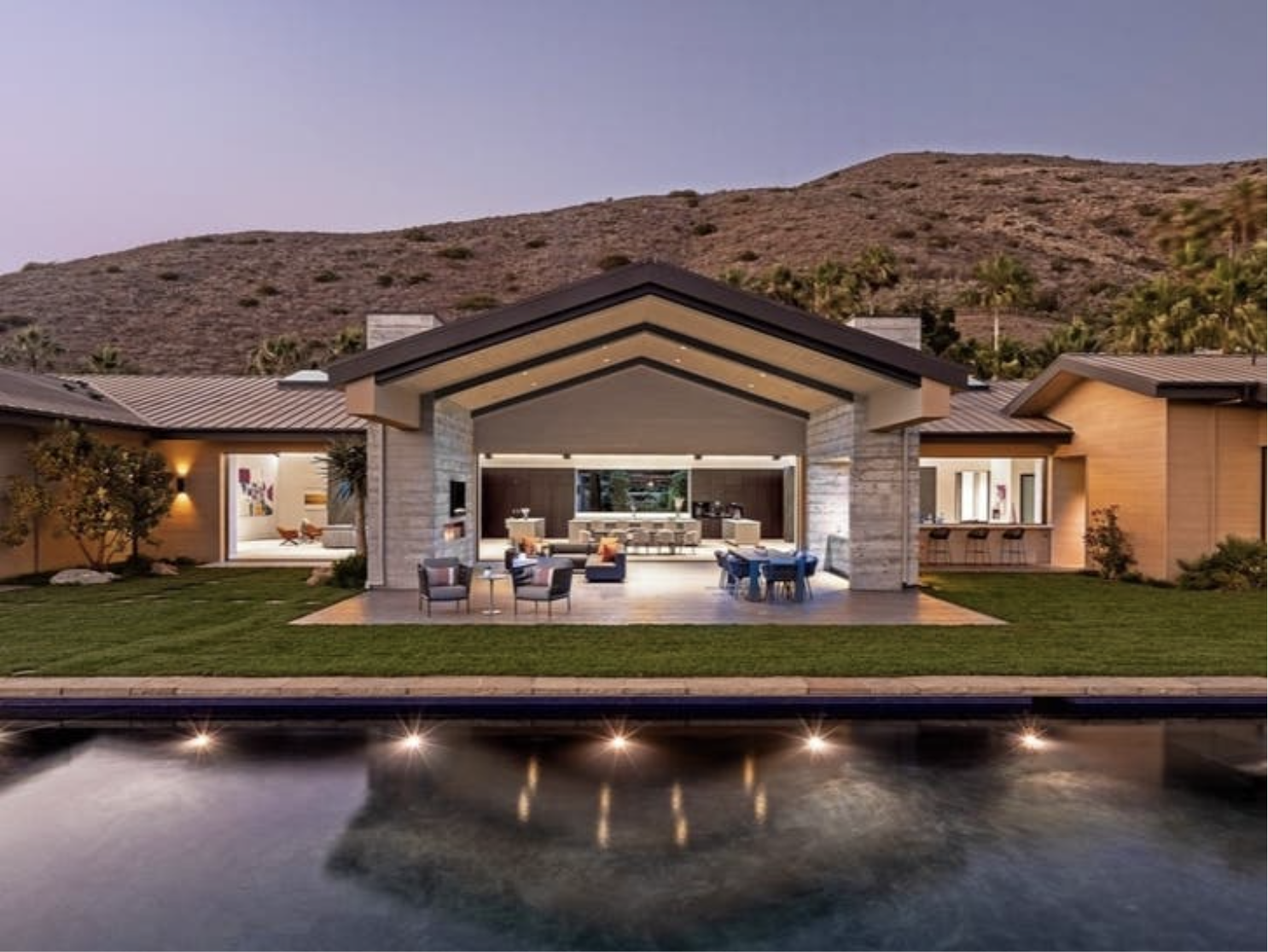 MALIBU, CA — A $32 million Malibu mansion, built with sustainable materials and decked out with energy-efficient systems, just hit the market as California's potential first carbon-zero home, The Wall Street Journal reports.
The massive six-bedroom, nine-bathroom estate, located on a 2.48-acre plot in MariSol Malibu, has plenty of amenities includes a home theater, fitness center, saltwater pool, wine cellar, bocce ball and basketball courts, a putting green, and an electric car charging station. The property is situated on a 2.48-acre lot with a fruit orchard, a vegetable and herb garden, and a beehive with two years of beekeeping services included with the purchase.
The developer, Crown Pointe Estates, is working on three additional zero-carbon homes in MariSol Malibu. The developments take a more comprehensive sustainability approach than usual, paying attention to the gas emissions at every stage of development, rather than focusing solely on energy use in the home.
Read more at Frontgate Real Estate
Check out the full listing and see 30 more pictures of this amazing Malibu home.