Tara Rose
Real Estate Consultant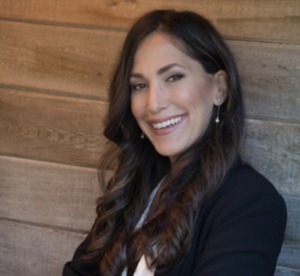 ABOUT TARA
Tara has been a resident of the community for over 40 years. Many of you may know her from her long established real estate career or from local mommy circles and charitable community outreach. She is excited to expand her relationships and continue her forward growth by helping new families and the community, achieve their Real Estate dreams. Currently she serves Agoura Hills, Conejo Valley & the San Fernando Valley. 
Tara's Real Estate knowledge and dedication has led her to great success, whether representing first time buyers or high end clientele.  She prides herself on being a tough negotiator on all transactions with an un-biased approach and fairness. Working mostly by referral, Tara has proven to have her client's best interests in mind and making them her TOP priority. Tara has a great understanding that home is where the heart is and a place to raise a family as well as to ensure fiscal security for the future.
Known for her passion, integrity, direct and informative nature, ingenuity, out of the box thinking and knowledge, Tara serves her clients with a forward thinking mindset and remains confident that she can guide you through any Real Estate transaction seamlessly.  She looks forward to helping her existing clients and future referrals sell or buy a home, while committed to leaving no stone unturned and helping you find your place in the world.  Together we can make a difference!
Testimonials
We are forever grateful for our experience with having Tara Rose represent us as our agent! Her professionalism, responsiveness, informative nature, and exceptional ability to negotiate a deal to get our offer accepted is truly unparalleled. If you're looking for an amazing agent who knows how to make things happen, look no further, Tara's got your back.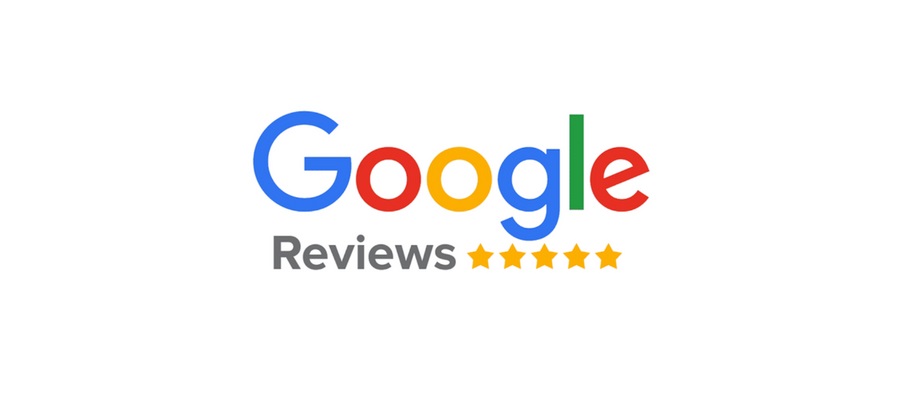 Anna Shumway
We worked with Tara Rose to sell our home and purchase a new one. She was an absolute pleasure to work with and we are thrilled with the results of both transactions. Her experience, hard work and expertise made all the difference for us and we are so thankful to have had her in our corner!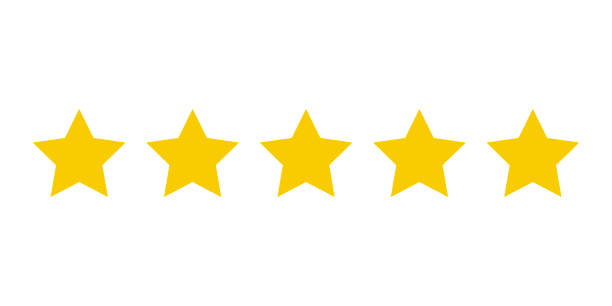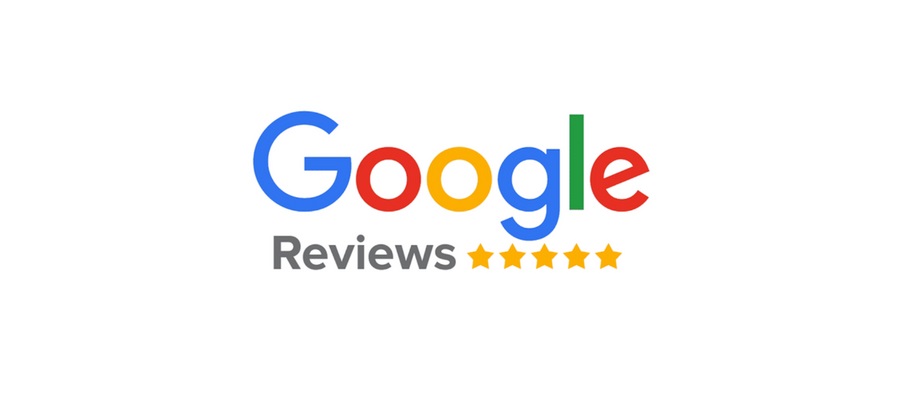 Holly Fischer