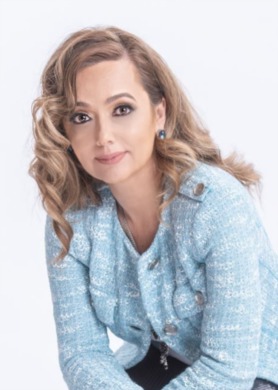 Anna Apostolova, Estate Agent at FrontGate Real Estate brings integrity, negotiation prowess and 19 years of real estate experience to every transaction she handles. Known for her professionalism, leadership and exemplary service, Anna continues to represent Estate properties in the West San Fernando Valley and the Greater Los Angeles area.
As a testament to her continued success, Anna's outstanding representation and industry knowledge has earned her high marks with her repeat clientele and referrals throughout her real estate career. Genuinely dedicated to her clients, she will always put their needs first and vows to stand behind them through every step of the real estate transaction.
Apostolova first became interested in real estate when she observed the challenges in the business when she sold her first home in Woodland Hills. "I love the challenges in our business and I enjoy each successful closing as a win," she says. Her proven track record is illustrated in the numerous awards she has won during her career, including President Elite Circle and Diamond Society awards from esteemed brokerages. Apostolova speaks fluent English, Bulgarian and Russian. She is a graduate of the University of National and World Ecnomy in Sofia, Bulgaria and completed her postgraduate studies at the University of Delaware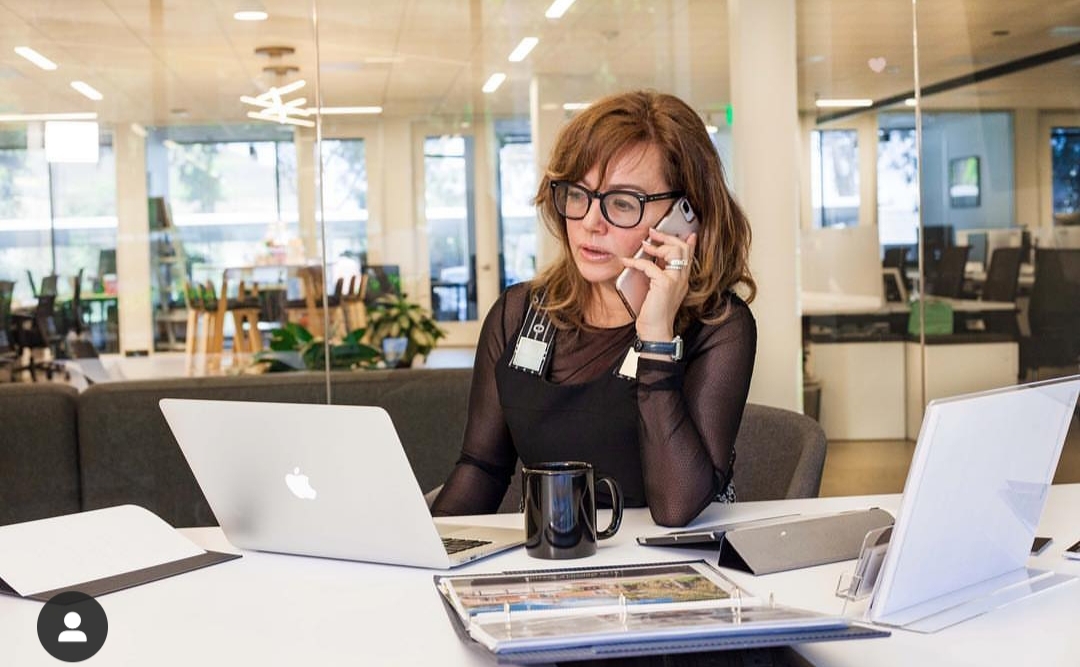 DESSISLAVA KOZAKEVITCH
Born in Bulgaria and then raised in Paris, France, Dessy has a multi-cultural facet. Real estate has always been a passion to her, and she first started as an interior designer and developer. Her ability to envision the potential of each property, her attention to details and her unique style enables her to follow through and complete each aspect of the design.
It was only a matter of time before she adds the real estate agent aspect to her rich profile, that completes her knowledge and understanding of this field. She has a global and innovative vision about real estate, and her experience in this domain brings a different aspect to help her clients achieve their goals. Working in collaboration with her team of architects and builders to execute her vision, she takes each project very personally. She is able to take full advantage of our Concierge service providing step by step guidance throughout the entire remodeling process. She is fluent in French, Bulgarian and is receptive billinguist in Russian.